PROVIDING QUALITY SILICA SAND and EXCELLENT CUSTOMER SERVICE SINCE 1957.
Our experience and dedication to our customers is the key to our longevity.
"When you succeed, we succeed."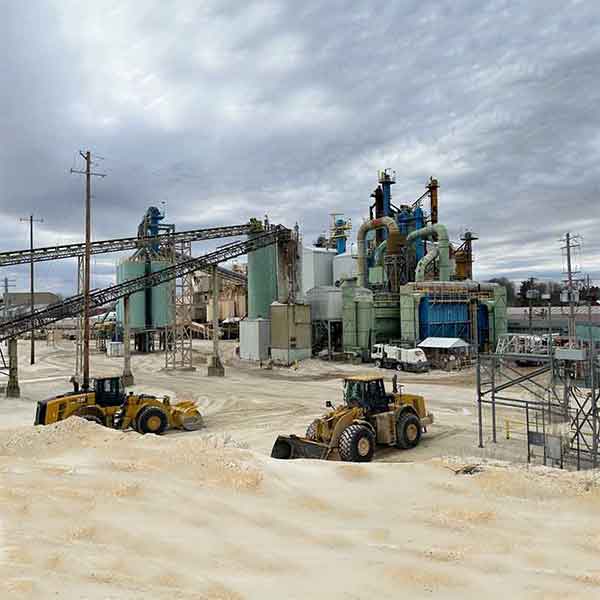 Markets
Products & Applications
Manley Bros. provides products for a variety of markets including: 
Energy, Foundry, Water Filtration,  and the Building and Construction Industries.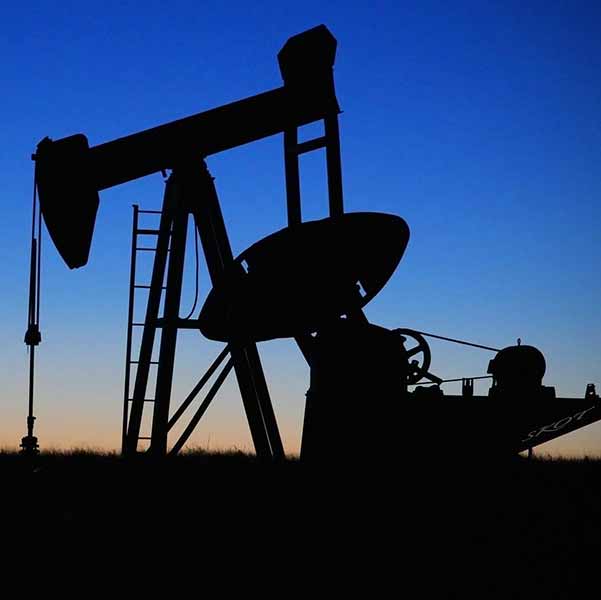 Frac Sand
Manley Bros. silica sand possesses properties suitable for use as frac sand for the oil and gas industry. Its whole grain, rounded shape, good crush strength, low turbidity, and consistent screen distribution make it ideal for use in oil and gas well stimulation.
As markets trend towards finer sand grades, this puts Manley Bros. in a unique position as we can provide ultra-fine sand grades.
"Energy and persistence conquer all things"
Benjamin Franklin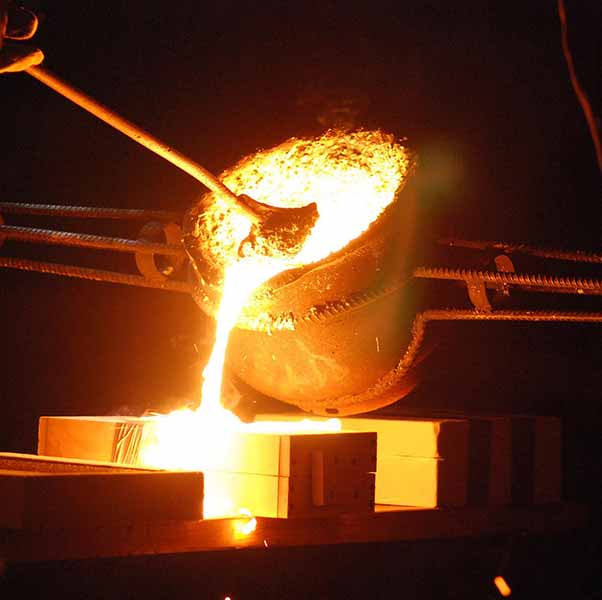 Foundry Sand
Manley Bros. has always been, and will always remain dedicated to foundries.  Our unique blending and sizing capabilities are ideally set up to produce tightly controlled, consistent quality grades of silica sand. Various grades of sand are available from a
35 AFS-GFN to a 145 AFS-GFN. 
This allows us to provide silica sand for all finishes, porosity, and strength depending on your specific needs.
"Tough times never last, but tough people do"
Robert Schuller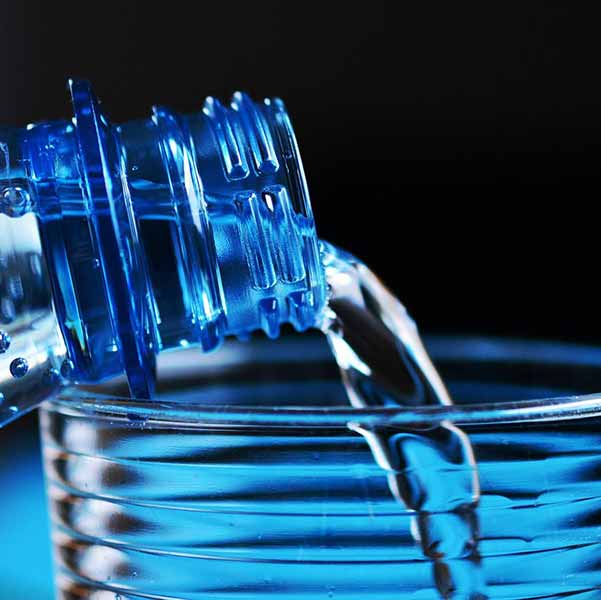 Water Filtration & Treatment
Manley Bros. provides silica sand for water filtration and treatment to cities and municipalities, for use as an inert filter media.  We are capable of producing sand grades that are ideal for flocculant seeding and filter media from .45 mm down to .07 mm.
For your convenience, Manley Bros. can package and ship our silica sand in 50# Poly Bags, 2,000# Mini Bags, 3000# Bulk Bags, and in Dry Bulk.  Manley Bros. is NSF Certified.
"Water is the driving force of all nature"
Leonardo da Vinci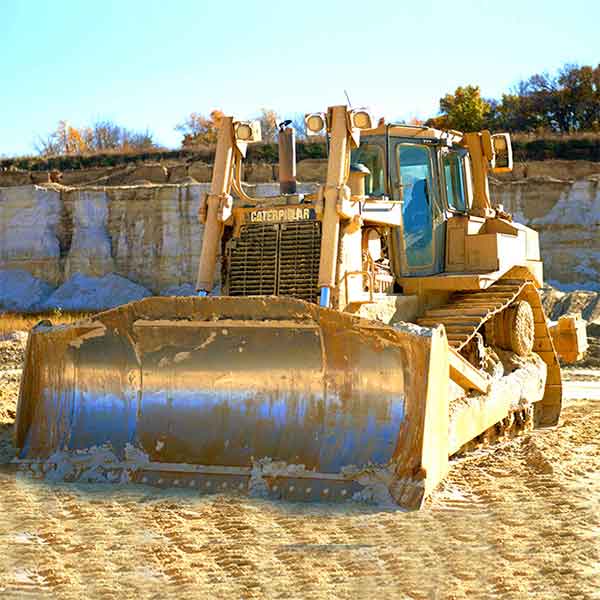 Building Products & Specialty Construction
Silica sands, like so many other sands, are used extensively in industry. They are generally used in applications where their properties of purity, color, consistency, and grain shape are found to be most beneficial.  For applications where a high quality, low cost, dry, strong, inert filler is required, Manley Bros. silica sand is the ideal material. Applications for our silica sand within the construction field are many.
"The best preparation for good work tomorrow, is to do good work today!"
Elbert Hubbard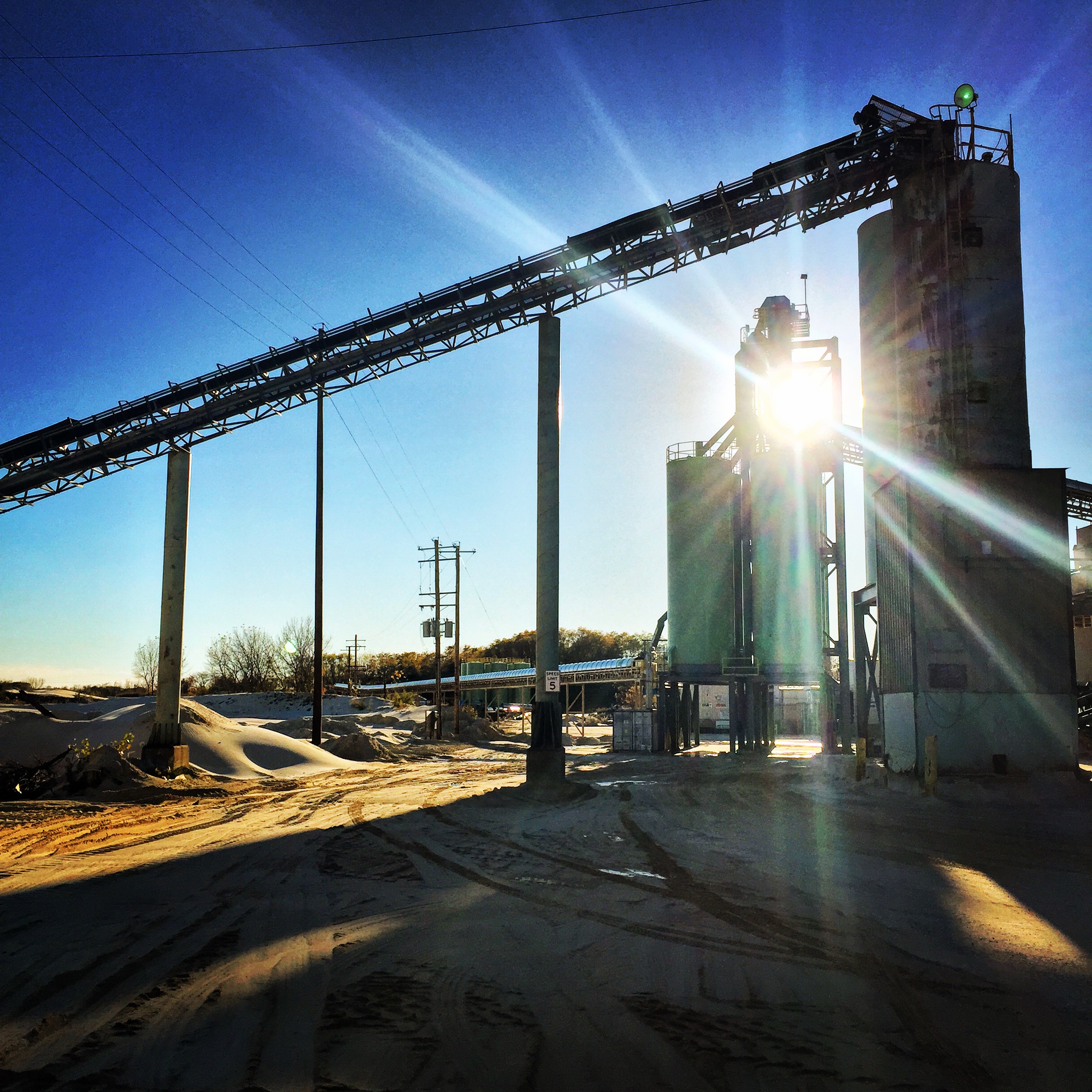 Producing high quality silica sand has been Manley Bros. mission since 1957.  Manley Bros. mines a very pure, ancient deposit of round grain, St. Peter Sandstone located in the small town of Troy Grove, Illinois.
Address
300 S. Vermillion St
P.O. Box 80, Troy Grove, IL 61372