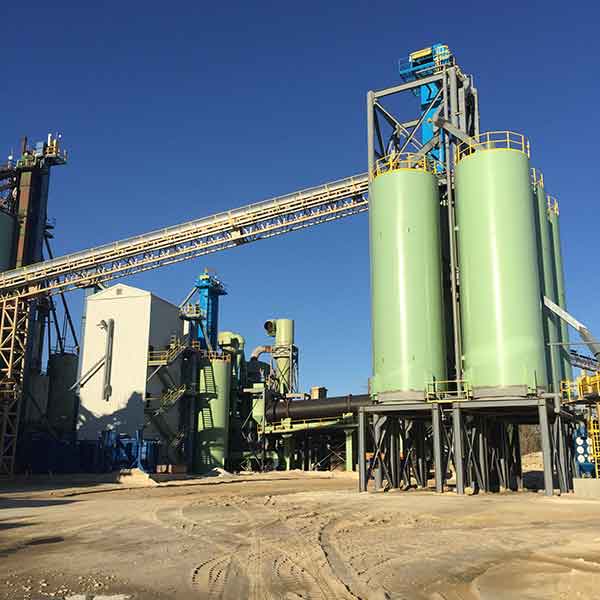 Producing high-quality silica sand has been Manley Bros. mission since the late 1950s.  Manley Bros. mines a very pure, ancient deposit of round grain, St. Peter Sandstone located in the small town of Troy Grove, Illinois.
Manley Bros. is a privately owned, small, and efficient company.  Many of our employees have been with us 30 plus years.  We operate year-round, mining, processing, washing, drying, sizing, and shipping silica sand for a wide variety of markets. We are located ideally to ship via rail or truck and our state-of-the-art loading facility allows us to get trucks in and out in the most efficient manner. We can also package and palletize a variety of bag sizes and weights.
Quality and safety are our top priorities. We are currently certified by Perry Johnson Registrars, Inc. to the ISO 9001:2015 Standard.  We are also certified by NSF International for a Standard 60 drinking water program. Please see the documents below for our current ISO and NSF Certificates.